Many silicone molds are dishwasher-safe, but it's essential to refer to the specific product's packaging or manufacturer's instructions to confirm whether a particular silicone mold can be safely cleaned in a dishwasher. Here are some general guidelines regarding silicone mold dishwasher safety:
Check the Manufacturer's Instructions: The safest way to determine if a
silicone mold
is dishwasher-safe is to check the product's packaging or the manufacturer's instructions that accompany it. Manufacturers often provide specific care and cleaning recommendations for their products.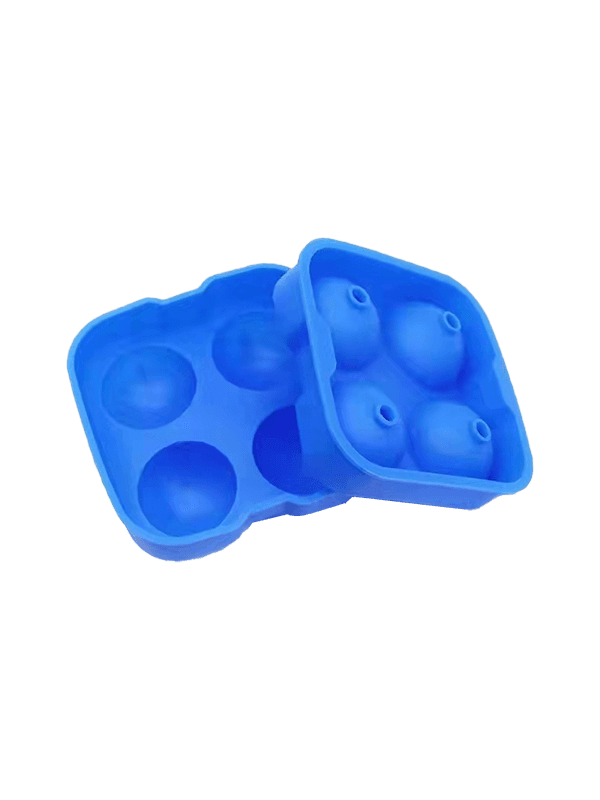 Material Quality: High-quality, food-grade silicone molds are more likely to be dishwasher-safe. These molds are designed to withstand the heat and moisture of a dishwasher without degrading or losing their non-stick properties.
Temperature Setting: When using a dishwasher to clean silicone molds, ensure that you select a gentle or low-temperature wash cycle. High-temperature cycles can potentially cause the silicone to degrade over time.
Top Rack: It's generally safer to place silicone molds on the top rack of the dishwasher. This reduces the exposure to direct heat and water pressure, which can be harsher on silicone materials.
Avoid Abrasive Detergents: Use mild, non-abrasive dishwasher detergents to clean your silicone molds. Avoid using harsh detergents or abrasive cleaning agents, as they can damage the silicone's surface.
Regular Inspection: After running silicone molds through the dishwasher a few times, inspect them for any signs of damage, such as warping or discoloration. If you notice any adverse effects, consider switching to hand washing to prolong the life of the mold.
Keep in mind that while many silicone molds are dishwasher-safe, some specialty molds with intricate designs or delicate features may benefit from hand washing to preserve their shape and appearance.
Ultimately, the safest approach is to follow the manufacturer's recommendations for cleaning and maintenance. If the manufacturer specifies that a silicone mold should not be placed in a dishwasher, it's best to adhere to those instructions to ensure the longevity and performance of the mold.