Silicone Rubber Seal Ring
is a non-reactive, stable, and chemically resistant material that is widely used to make O-rings and gaskets. It is also an ideal choice for sealing out fluids and air because of its flexibility, elasticity, and memory properties.
Its chemistry features a backbone of silicon atoms with alternating oxygen atoms, making it more heat and fungus resistant than many other elastomeric materials. It is a highly versatile material that is available in different durometers and thicknesses.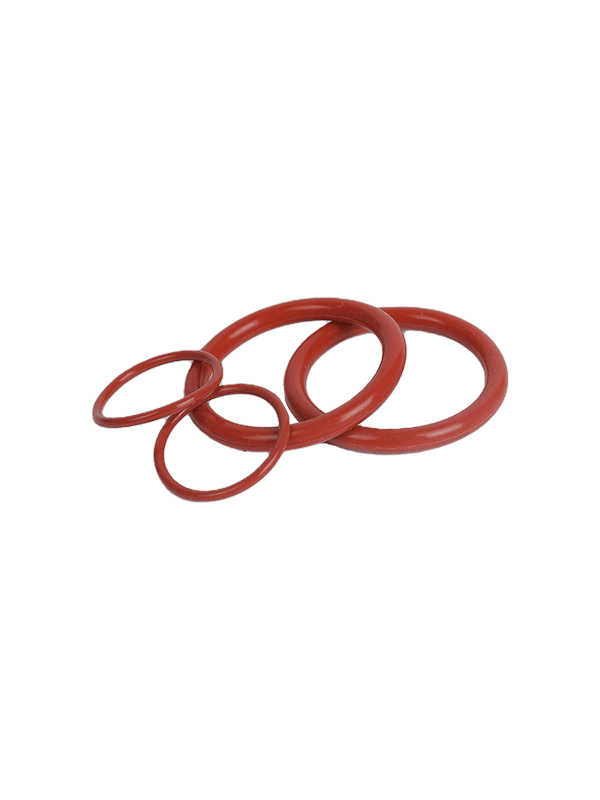 Silicone 'O' rings can be made to resist temperatures up to 350deg C, which is an important property for aerospace applications. They are also suited for use in cold weather conditions due to their low brittleness and thermal stability.
Food and Beverage Industries
O-rings are often used by food and beverage companies because of their ability to withstand both hot and cold temperatures. They are also very durable and have a long lifespan.
Industrial Applications
A silicone o-ring can be manufactured from a variety of compounds that provide a wide range of useful properties. Standard silicone compounds are peroxide cured, but platinum-cured versions are more flexible and offer better resistance to volatile matter.
Electric Conductive Compounds
O-rings are shaped like a donut and are usually seated within grooves in one or more joined parts where they seal to block the escape of air and fluids by filling in the space between the components. They can also be found in other shapes and designs depending on the application's requirements.